At great things, we are proud of our Niagara-on-the-Lake heritage on historic Queen St.
Our clothing selections constantly evolve to suit our customers and their changing lifestyles. We define the style we offer as 'everyday luxury,' working in partnership with leading brands in the global fashion industry.
The level of service is elevated when shopping locally and working with a store owner.
2021 was our 25th year offering the same great style, location and local family owners!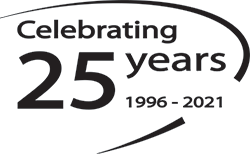 shopping should always be a joy but sometimes it is difficult to know what pieces suit my body type, sharon has impeccable taste and her recommendations are spot on.
mary j. – notl
fashion is the armour to survive the reality of everyday life.
– bill cunningham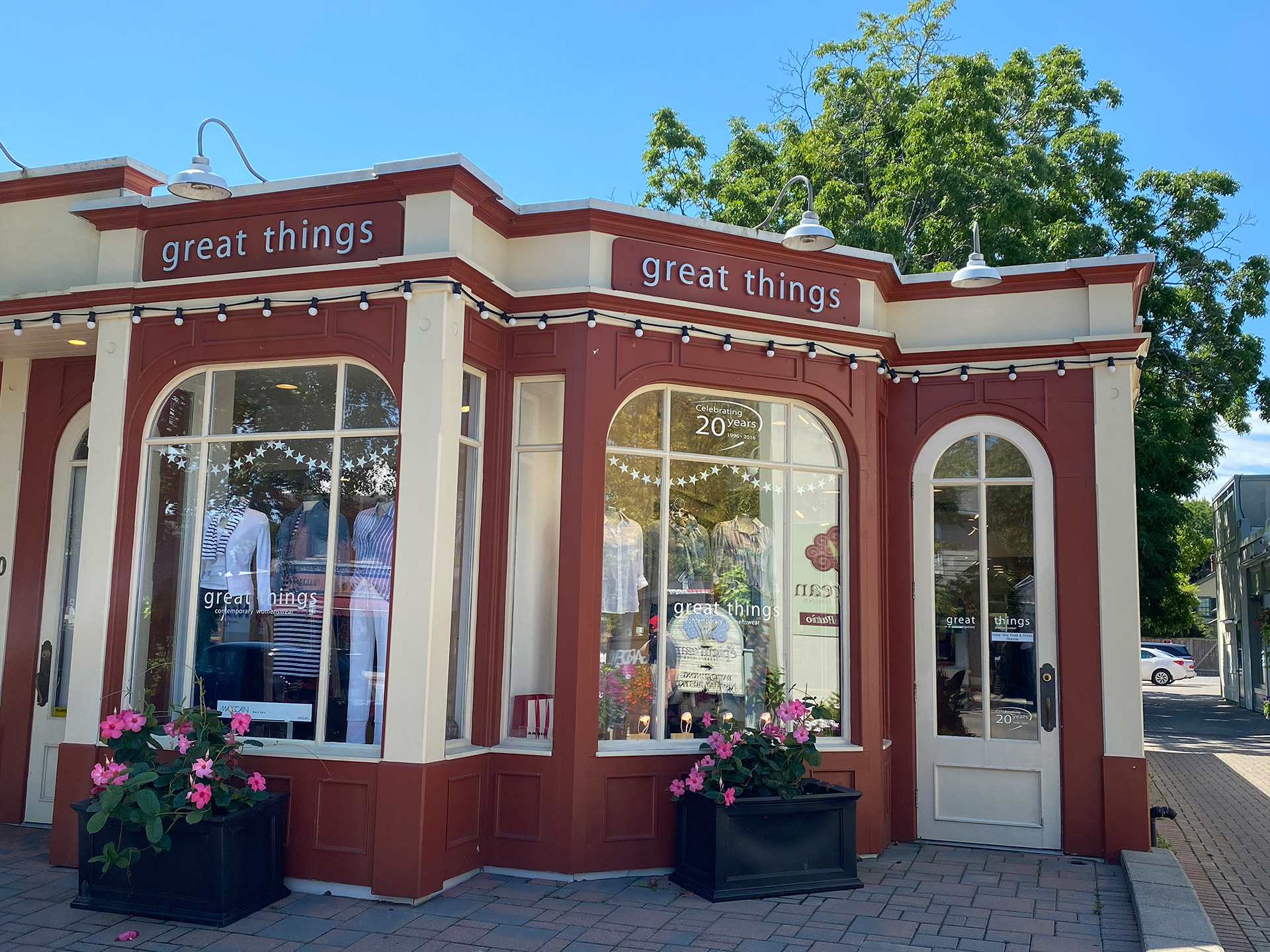 hello beautiful!
questions or comments?